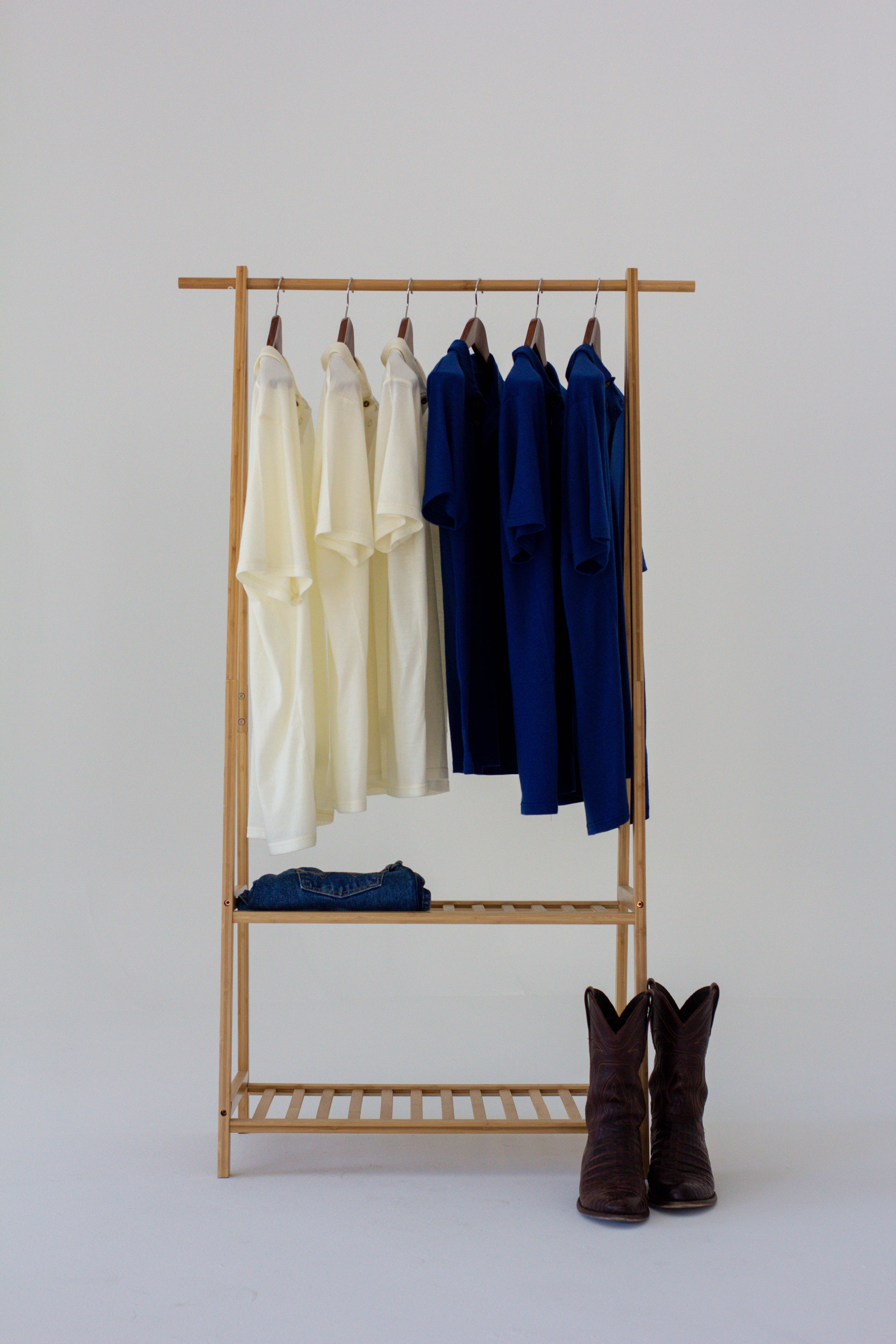 The Most Comfortable Clothing, Naturally
Luxury Soft Merino Clothing
Sir W. creates luxury fine garments with sustainability at heart, using premium Australian Merino wool.
You'll love the incredible texture of our fabric soon as you feel it. Every fiber has been carefully selected by the best woolgrowers in the world, a tradition over 200 years old.
Merino Wool Is Our Heritage
The origin of Sir W. Merino dates back 120 years, when Walter Merriman began his own Merino flock in 1903.
He became a such master of his craft, that in 1954 he became Sir Walter, knighted by the Queen of England for his contribution to the industry.
Our clothes are made with this same passion for wool, and an eye forward to the future of Merino clothing.
Our aim, through fine quality Merino clothing, is to continue the legacy of Sir W. for another 120 years.